BUY USA FACEBOOK POST LIKES
50 USA Facebook Post Likes

$

6.00

24-48 hours delivery

No split

USA FB Post Likes are stable

100 USA Facebook Post Likes

$

12.00

24-48 hours delivery

No split

USA FB Post Likes are stable

200 USA Facebook Post Likes

$

23.00

24-48 hours delivery

Can split into 2 Post URLs

USA FB Post Likes are stable

400 USA Facebook Post Likes

$

45.00

24-48 hours delivery

Can split into 4 Post URLs

USA FB Post Likes are stable

1,000 USA Facebook Post Likes

$

110.00

24-48 hours delivery

Can split into 10 Post URLs

USA FB Post Likes are stable

2,000 USA Facebook Post Likes

$

215.00

24-72 hours delivery

Can split into 20 Post URLs

USA FB Post Likes are stable

4,000 USA Facebook Post Likes

$

425.00

2-4 days delivery

Can split into 40 Post URLs

USA FB Post Likes are stable

8,000 USA Facebook Post Likes

$

840.00

2-5 days delivery

Can split into 80 Post URLs

USA FB Post Likes are stable
Why get more USA Facebook Likes for Post is important?
In case you want to focus your Facebook Post on the USA market, you should buy USA Facebook Post Likes. This way help your Facebook Post receive likes only from USA people. Of course, get more USA Facebook Post Likes will help spread your Post on USA community.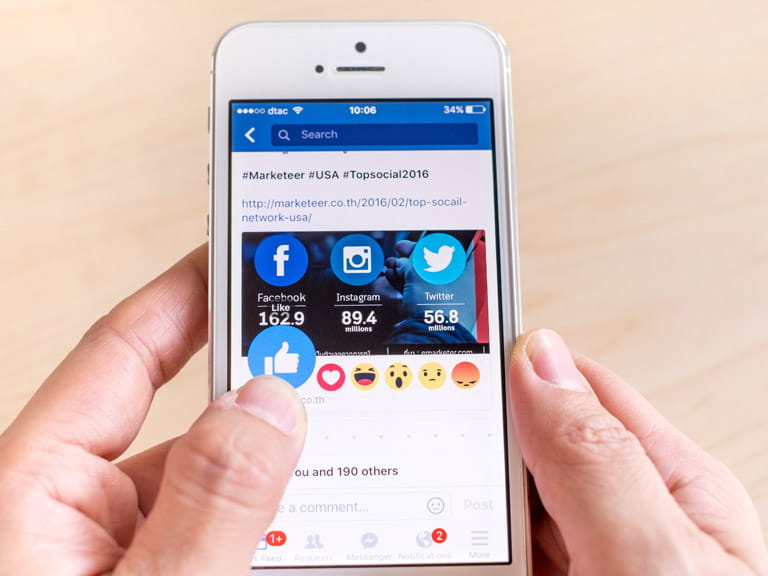 When USA visitors open a list of the likes on your Facebook Post, they will feel exciting when seeing many USA likes. This encourages them to interact and learn about other posts on your Facebook Page.
Also, more USA Facebook Post Likes will help your Facebook Post more outstanding and attractive. It will help create good effects when your Facebook makes people impressed and recognize. The visitors likely leave their comments and sharing posts if they feel the content is valuable and helpful.
Buy USA Facebook Likes with 100% USA Likes only from BestCheapLikes. We recommend you increase the number of USA Likes for Posts. We see many businesses increased revenues when their Facebook Posts are outstanding. Why? Because Facebook Posts will help drive more traffic to website business and increase potential customers.
This way is not a secret! It's a good formula to help you save time, effort, and money while your Facebook Post will receive enough amount of USA likes!
Why you should buy USA Facebook Post Likes at BestCheapLikes?
You know that USA Facebook Post Likes are not cheap. But BestCheapLikes are offering you real USA FB Post Likes at the cheapest prices in the market. Due to we built a perfect system to bring genuine USA Likes easily.
Package 100 USA FB Post Likes only for $12.
100% real USA Facebook Post Likes legal ensure.
Permanent & No-drop USA Facebook Post Likes.
100% Safe for Facebook Post URL.
100% Satisfaction from thousands of buyers.