5 Video editing software for professional YouTubers – 2021
Blender
Blender, one of the best free video editing software available today, available for Windows, Mac, and Linux, is completely free to use. In essence, Blender is designed as software specializing in 3D graphic design: animation, 3D modeling, …, comes with an extremely useful video editor, fully supported and responsive for almost all your video design needs.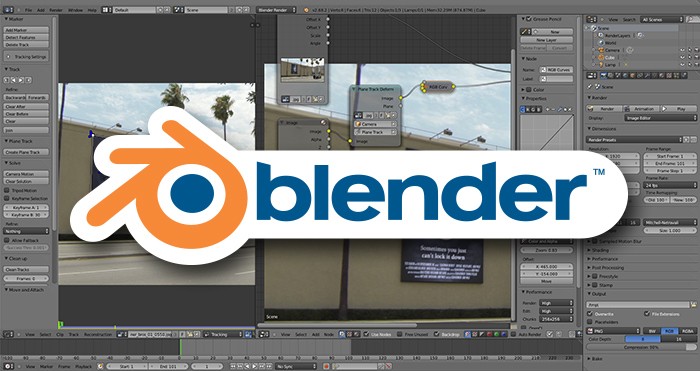 The editor allows you to perform basic actions such as cutting and merging videos and also allows you to perform more complex tasks with videos. As a result, Blender is a very versatile video editing software and is suitable for both beginners and advanced users.
Blender includes features:
– Live video preview, chroma vector, and histogram display.
– Audio mixing, synchronization, and waveform visualization.
– Control speed, adjustment layers, transitions, keyframes, filters,…
Pros:
Supports advanced features for creating 3D graphics
Cons:
– The tool is quite complex.
– Most instructional resources focus on 3D graphics.
– Resources to help you with the video editor are very limited.
Lightworks
Lightworks is an editing software with optimal support tools, suitable for all needs and users from amateur to professional level. The software supports many popular video formats, background music, color changes, integrated video effects, etc. Lightworks includes a set of features and tools to help users edit multimedia files quickly and easily.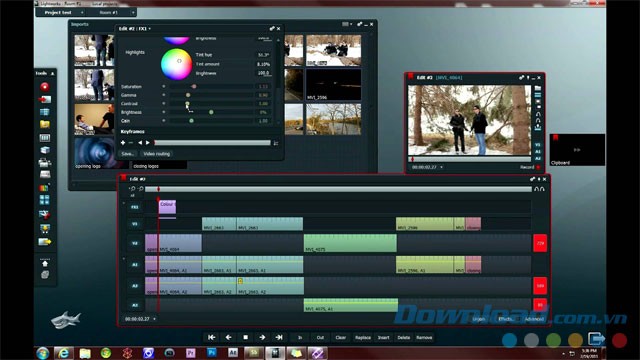 Lightworks with supporting features:
– Crop video with high precision.
– Add effects, insert text, simple background music.
– Supports many video formats.
– Efficient file storage and management.
– Export to 720p for YouTube.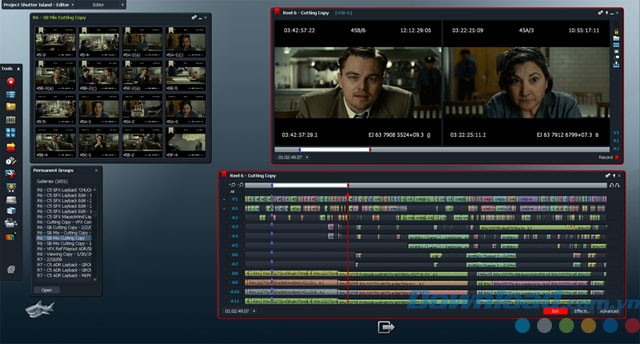 Besides the above features, Lightworks also supports 4K videos for YouTube and Vimeo but is only supported when you use the paid version of the software. Compared to Blender, Lightworks has many great video tutorials that can help you work with the software more efficiently and save time.
Pros:
– Powerful video editing support with many advanced features.
– There are versions suitable for many Windows, Mac, and Linux operating systems.
Cons:
4K video support only in the paid version. Some users may find Lightworks too advanced.
Shotcut
Like Blender, Shotcut is a completely free video editing software that supports cropping, video editing from basic to advanced with a diverse set of tools with simple and easy-to-use operation.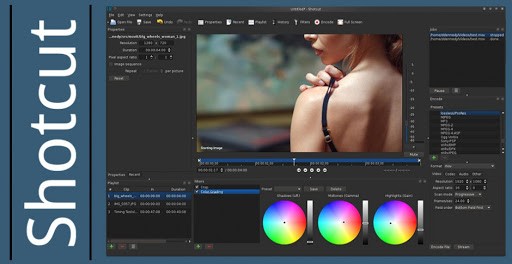 This video editor supports a wide range of video formats, along with a set of hands-on videos showing you how to use specific tools. Shotcut is known as the software with great features, but the interface is designed quite oddly, making users new to the software will find it complicated and difficult to use. Although the interface is a limitation of the software, in terms of usability, Shotcut has always been rated as one of the quality video editing software.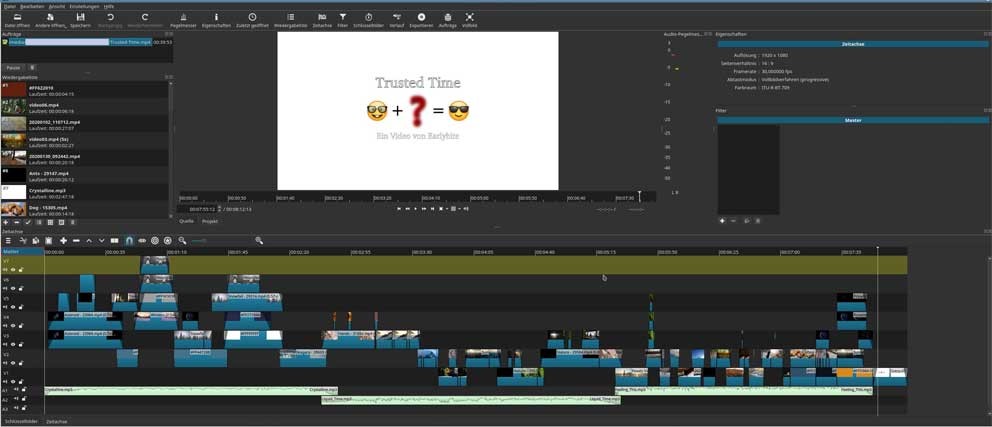 Two of Shotcut's most prominent features are supported for 4K HD resolution and simple timeline editing. Not many free versions of the software include support for 4K resolutions like Shotcut. Plus the software also doesn't require you to import your video into the editor, which saves time when you are dealing with large video files.
Pros:
Original timeline editing and 4K resolution support.
Cons:
Quirky interface can be frustrating for some users.
DaVinci Resolve
DaVinci Resolve is known as advanced video editing software with much professional support and an intuitive working interface. Besides cutting and trimming videos, you can master the sound and color with great precision. You can also use it to add 2D and 3D titles to your videos.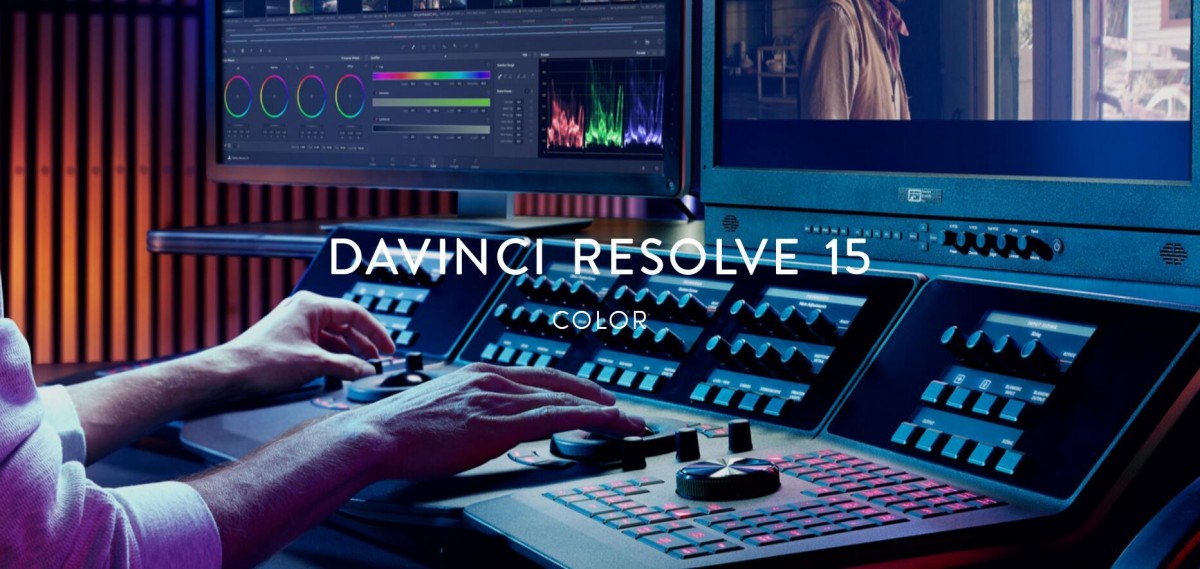 DaVinci Resolve features include:
Advanced pruning
Multi-page editing
Color edition
Mastering the sound
The software's dual Timeline feature allows you to see the entire edited video above and the area being cut or edited below. Thanks to that, users can comfortably work without having to constantly zoom in on the trimmed videos in general.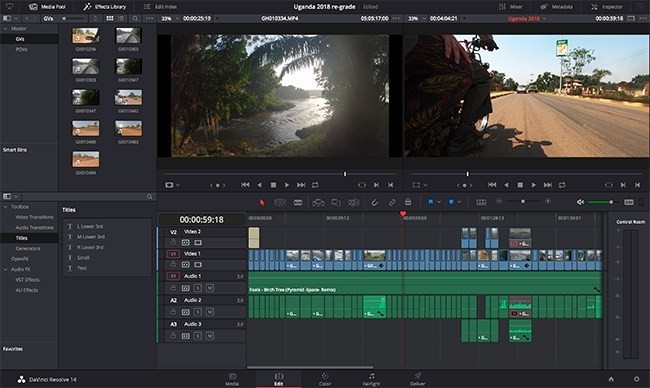 In addition to being able to review the newly edited video quickly, you just need to click the source tape button, view it right on the frame, and edit it immediately if necessary.
Pros:
Intuitive interface and amazing color correction.
Cons:
Not all tutorials are free.
Adobe Premiere pro
Adobe Premiere Pro is an extremely familiar software for those who have been learning about video editing and recording. A member of the same Adobe family, Adobe Premiere Pro (also known as Premiere Pro) is known for its professional video editing functionality, developed by Adobe Systems and first released in 2003, next legacy Adobe Premiere (first released in 1991).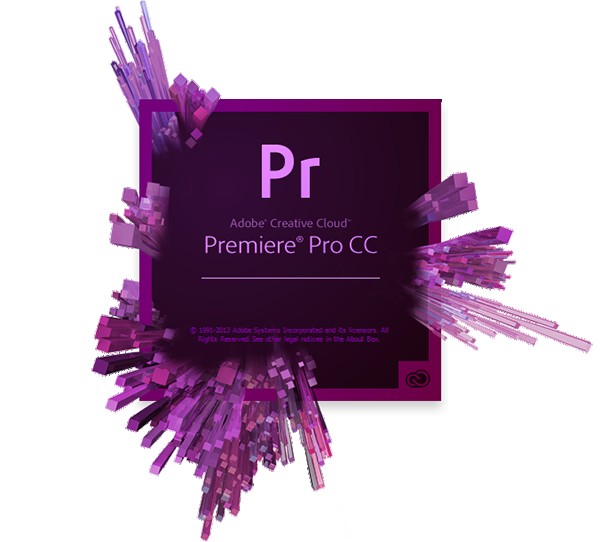 Premiere Pro supports high-resolution video editing up to 32-bits per color point, in both RGB and YUV. Along with that, Premiere also helps edit audio, supports VST audio. Premiere Pro is now available on both Mac OS and Windows operating systems.
Premiere main functions:
– Cut and join, edit video files, images, …
– Add effects, filters for videos
– Insert and support basic audio processing
– Make simple motion videos.
Pros:
– Supports many different file formats.
– User-friendly working interface
– Simple tool operation
Cons:
– Pay to be able to use the software.
Although it is a paid software, you can still experience and use the software through Adobe's free 7-day support package. Along with Premiere, you can consult and learn more about After Effects software, a powerful duo of tools that cannot be missed in video design. Surely this duo will be an effective assistant to help you create creative, attractive videos with impressive images and effects.
Conclusive:
Hopefully, the above article 5 Video editing software for professional YouTubers – 2021 has helped you choose video editing software for YouTubers to be able to make your own creative products.
@colorme