With the global impact of the Covid -19 pandemic in 2019, internet users turned to digital video and video-on-demand platforms to keep them entertained. Specifically, from March 2020, 64 percent of users claimed that they would use YouTube more during that period and the number of users is on a constant upward trend in 2021. 
Besides the success of TikTok in the short and fast-consuming video segment, YouTube still attracts hundreds of millions of viewers with its specialized content in their way. There, viewers can tolerate deeper knowledge, longer viewing time. In response to mobile video consumption going up by 100% every year, YouTube has launched a range of features making it even easier to consume videos like YouTube Chapter and YouTube Short. Promising that this is still a sustainable channel to create deep interaction with audiences. Besides, content creators can turn on monetization from YouTube as long as they meet the conditions from the YouTube AdSense.
If you are a beginner and do not know where to start, here are some ideas for YouTube content that can help you make money on YouTube in 2021.
1.
Music
If you are a music enthusiast then YouTube is the best place to help you get more known and monetize your talent. Go high-production-value with a theatrical video, or keep it simple with an acoustic track. You can completely produce your music or cover famous songs in your style. If you represent the budding talent, then you can upload your videos while playing an instrument, singing, tutorials, song covers, teasers, and others. Besides, to create even more engaging music content, duets with other artists on YouTube like what's Boyce Avenue did, can help you drive significant traffic to your YouTube channel.
In addition, you can create playlists that synthesize music by artist or theme. However, please pay attention to check the copyright claims before uploading copyright in order not to be removed content on YouTube.
2.
Game Streaming
Not only enjoying playing games but watching other people play is also an equally interesting hobby. Showcasing games like Minecraft, Fortnite, and Garena Free Fire, live streams allow gamers to broadcast all around the world, earning popular users hundreds and thousands of subscribers (and dollars) in the process.
The problem with streaming games is that you have to play the game well, at least not too clumsy. In fact, many people enjoy watching their game streaming because watching how they play can research strategy, accompanied by witty comments that are very attractive. For example, SSunde is famous in the gaming industry for sharing many tips and winning tactics with 18.5 million subscribers all over the world.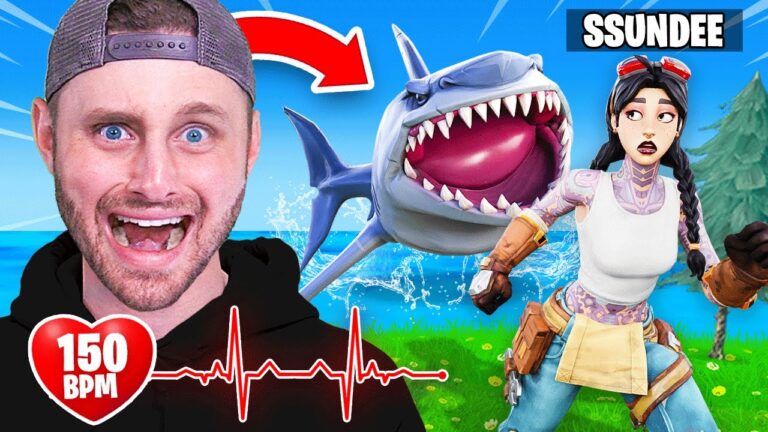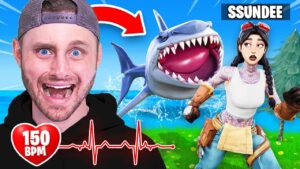 Here are some topics you can refer to when working on video games
Streaming News and Trends

 

Walkthroughs Live

 

Gaming Gameplay

 

Top Games
You can monetize this content by:
YouTube AdSense

Donate

Sponsors
3.
Product Reviews (beauty vlog, book tour,…)
Have you ever watched product reviews on YouTube before deciding to buy something?
If the answer is yes. Congratulations from now on you can start earning from product referrals based on your interests, knowledge, and experience. A product review helps other users get a clear idea of the product before purchasing it. They can read the reviews and make their mind clear, and decide whether the product is worth purchasing or not. If you are good at explaining complex features and making your opinions, starting a review YouTube channel is a good idea to start.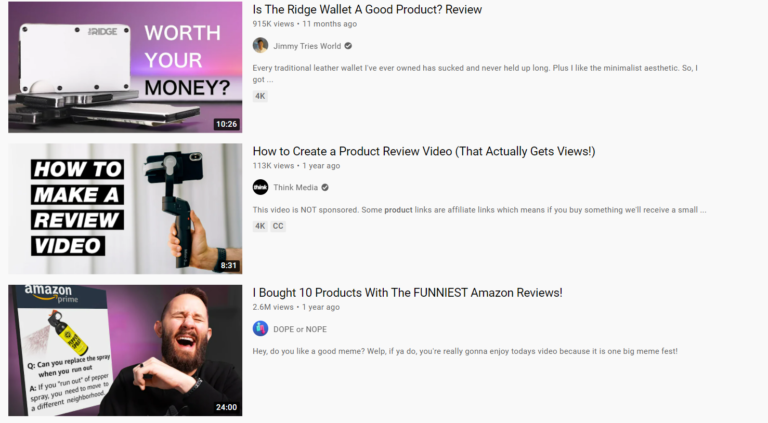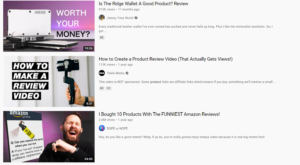 You can monetize this content by:
       

Affiliate Links

       

YouTube AdSense

       

Sponsors
4.
Workout, self-care
Self-care has become a trendy keyword on YouTube in recent years, especially in 2021 according to (YouTube Culture & Trends – Watching the Pandemic). With people both physically confined and mentally stressed by social distancing and self-isolation, caring for and maintaining health at home during covid-19 becomes more important than ever. Starting with exercises with simple movements and a green diet, you can check out some of the following content creators to see how they practice interacting with viewers just through the phone/laptop screen. any. Creating communities to work out together, challenge and offer free courses, specialized schedules for each group of the audience will be a plus when you create health content on YouTube.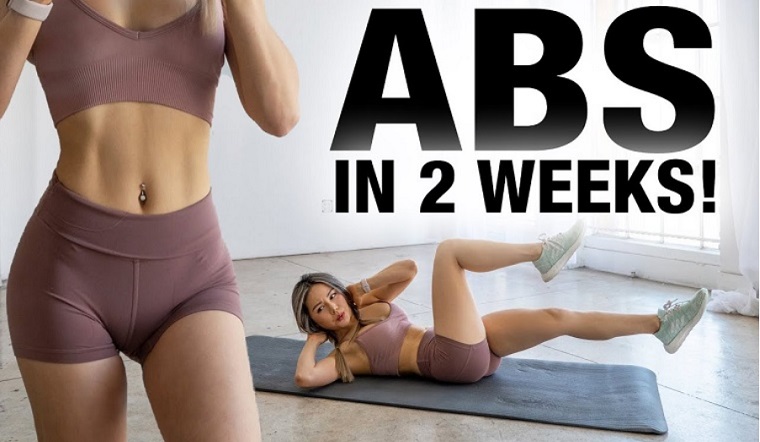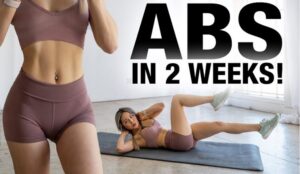 You can monetize this content by:
–   YouTube AdSense
–   Affiliate marketing
–   Selling Dietary Supplement and Functional food or custom diet or workout schedule
5.
How-to, tutorial (makeup James Charles, notion,…)
Creating video tutorials requires some of your research and expertise. Starting a youtube channel includes various tutorials that allow you to showcase your expertise and expand in any niche. You can teach children to draw an orange, a wife how to cook, how to apply makeup or tie a tie, etc. There is no need to be limited to a specific audience and there is always room for growth. Make sure you have enough knowledge and skills before making tutorial content. For example, If you choose the field of beauty James Charles or Pony Make up, they are definitely names not to be missed because of their unique transformation style and product introduction, detailed instructions for viewers.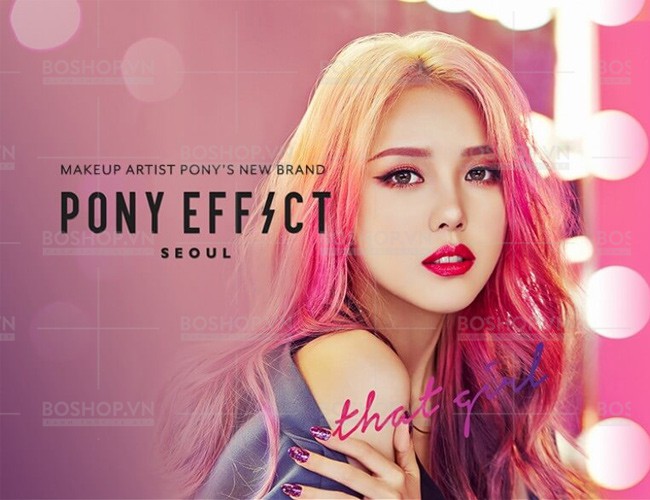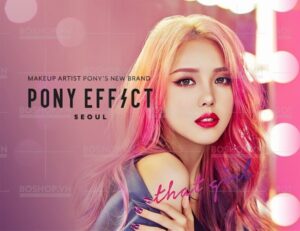 You can monetize this content by:
       

YouTube AdSense

       

Affiliate marketing
6.
Vlog
The impact of the global epidemic may cause you to pause your travel vlog activities to ensure your health. So why not start with vlogs right in your home, even in your bedroom. Not tied to a 9 to 5 hours per day job, you can work anywhere with just a camera, a recording mic, and a laptop for product editing. Starting with ideas for a day's work for a certain title (UX/ UI designer, music producer, etc ). Believe that there will always be an audience that will be interested in the work you are doing, as long as your communication is enough to attract them. Besides, vlog content can be very diverse from unboxing a product, to behind the scenes or a journey of you accomplishing any goal.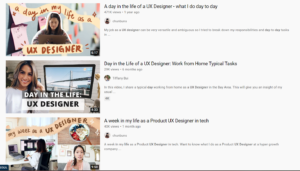 You can monetize this content by:
     

Affiliate marketing

     

Sell e-books

     

YouTube AdSense, Sponsors
7.
Challenge
YouTube challenges are a great way for both new and seasoned YouTubers to strengthen their audience and attract new visitors to subscribe. Another great thing about challenges is that they usually don't require high-end equipment to record and are happening on the go.  If you're creative enough, a good idea for your YouTube challenge could kickstart your YouTube career. Not just that, it'd probably inspire many others to do the same or come up with similar content.
Suggest content channel: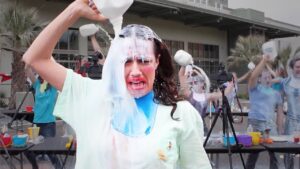 8.
Video compilation (top, playlist,)
Not all content on YouTube requires a face reveal. If you are good at research and can do voiceovers well, there are tons of topics you can cover on your youtube channel. Start collecting videos and images, then add a voiceover explaining the audience you're talking about. A small note to suggest your objective point of view on each issue. That can help your content get closer to your audience.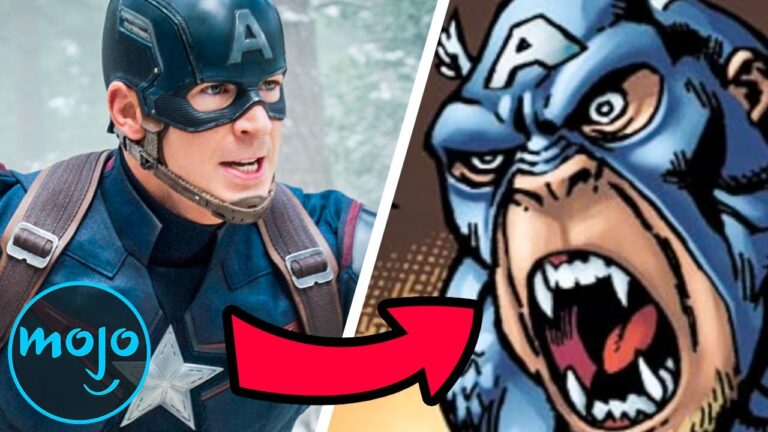 Top 10 Weirdest Variants of Marvel Characters – WatchMojo.com
9.
ASMR
ASMR stands for Autonomous Sensory Meridian Response and it pertains to the tingling sensation you experience upon receiving specific triggers. Those triggers can be of either the aural (i.e. sound-based) or physical (i.e. touch-based) variety, and the tingling usually starts at your scalp before working its way down your spine.
Taking advantage of this phenomenon, many ASMRtists work wonders by way of their clever audio antics. Without subject limits, as long as you have a good enough recording device and a keen audio mind, you can create an array of content. This unique but equally interesting content.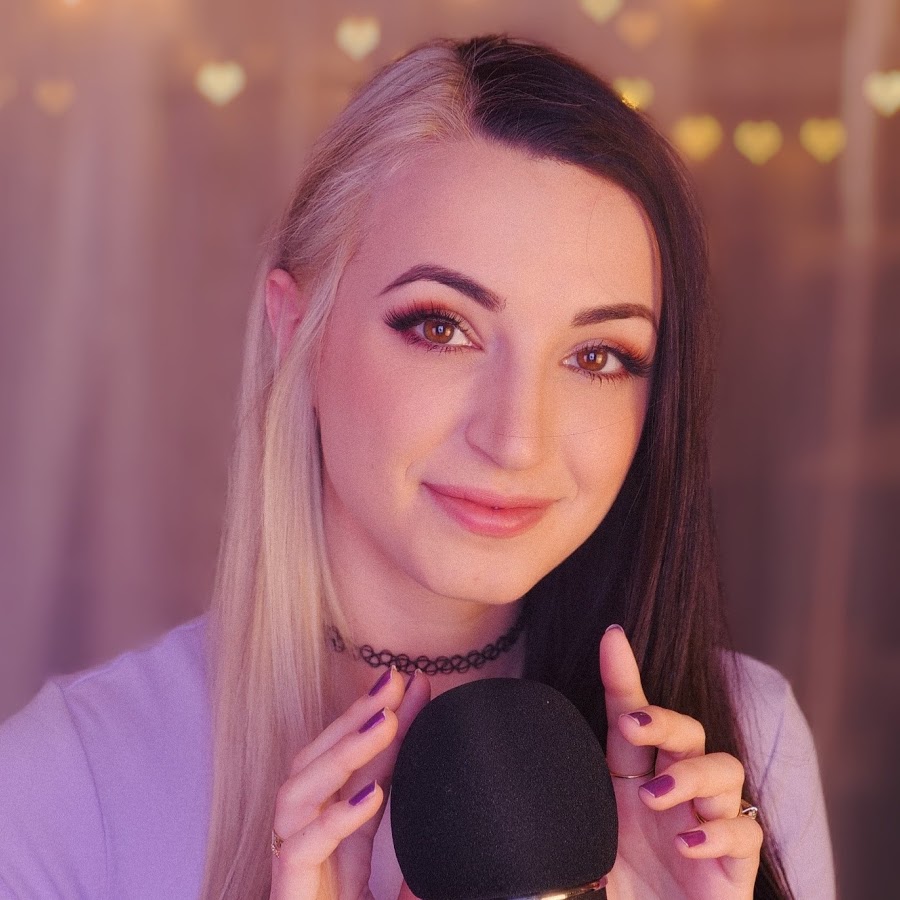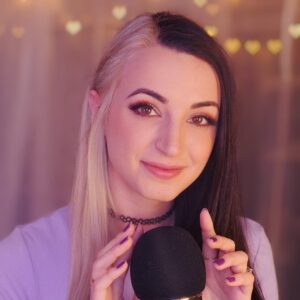 ASMR Sleep & Relaxation Treatment ❤︎ – Gibi ASMR
10.
The last words
For beginners, it is very difficult to choose the direction to make YouTube content. If you have a special talent, try to find out if you can develop it into your career. And remember to look for the trends of the audience, whether you care about what you have or not, is the important thing.
Besides, to save your time and effort in the early stages, especially, when you are on your way, struggling to build audience trust, Bestcheaplikes offers you a solution to increase YouTube views as well as increase YouTube subscribers with our reputable service. With nearly 11 years of experience in the field, we hope to bring you many ideas and solutions to make your career on YouTube easier.