Cryptocurrency Market Update July 28, 2021
Today, the prices of Bitcoin, Ethereum and other altcoins have recovered from the peaks made about a month ago.
Bitcoin Price: $39,800
Ethereum Price: $2,300
Binance Coin Price: $315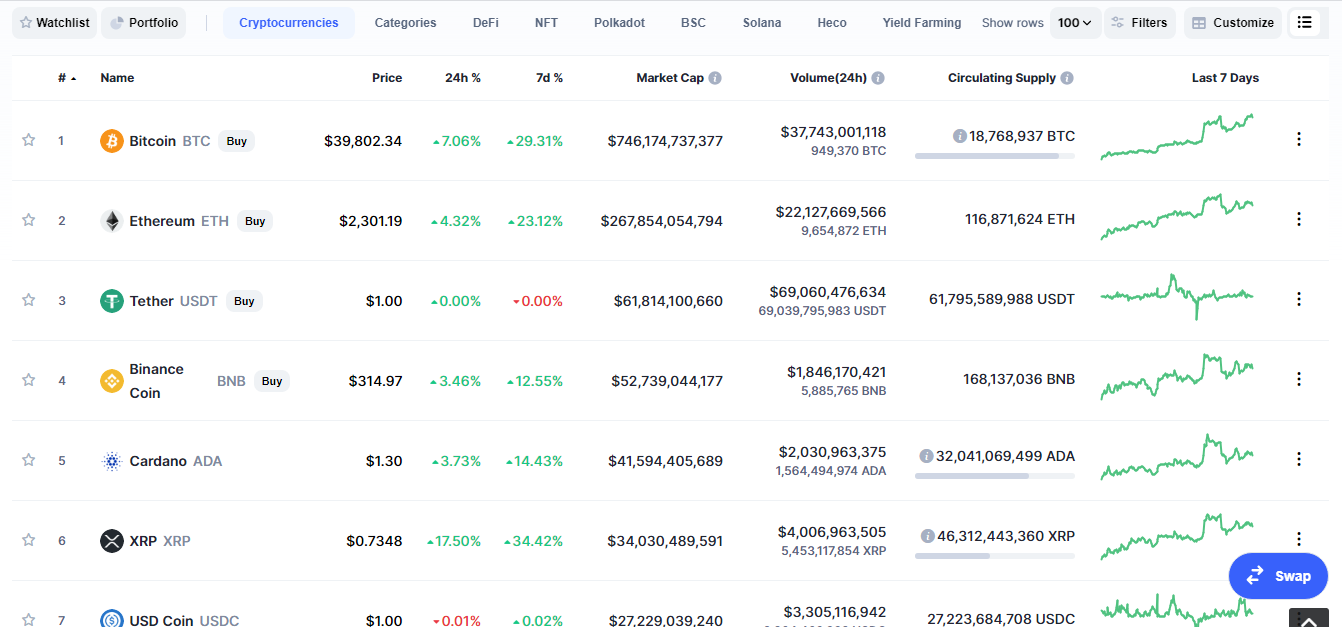 The cryptocurrency market is recovering somewhat because e-commerce giant AMAZON is planning and likely to accept BTC and several other coins by the end of the year. Although Amazon representatives have denied the above information. But with Amazon's investment in resources and personnel for the development of blockchain technology and cryptocurrencies. More investors are feeling excited. Besides, the news that Elon Musk and Tesla have not sold any Bitcoins has made the market tend to recover clearly.
With the price of BTC and other cryptocurrencies having turned down in the last 3 weeks. The above information reinforces the CryptoCurrency market sentiment. Furthermore, projects that develop new Cryptocurrency coins/tokens continue to be deployed by teams. With more positivity in the psychology of investors as well as development teams, new coin/token development projects receive more attention.
Thereby creating a community that loves the coins/tokens created is very important and necessary. In this Crypto market, marketing and coin "branding" are very important. People only know about certain projects that resonate and spread in the community.
Opportunity and innovation
Undeniably, the bullish CryptoCurrency market has made many investors and developers become millionaires and dollar billionaires. In addition to holding coins, the development projects of Defi decentralized finance, blockchain technology and recent new technology products NFT (arts and pictures created from Blockchain technology) remarkable progress has been made. Projects with good ideas, investments in fields related to Blockchain technology and cryptocurrencies are more welcomed by the community and more involved.
Innovation is essential for any crypto start-up. In addition to the cryptocurrency groups/projects operating in the form of multi-level and scam, there are still many cryptocurrency projects that are invested with a lot of effort and resources in a methodical and highly focused manner.
Invest in marketing for the crypto project
The truth is that people often know about a certain crypto project through some form of marketing that is spread on social networks. Instead of people reading whitepapers or researching the features and ecosystem of a certain coin to decide whether to invest or not. Currently, there are more than 15,000++ coins/tokens on the market. Surely everyone must know a certain project or coin through a short post or a simple, easy-to-understand explanation. Or they are introduced by friends and relatives to a coin that is "very worthy" to invest in (It's word-of-mouth marketing – buzz). Of course, first, the cryptocurrency project needs to create an impressive brand and image in the eyes of visitors. This will bring viral effects and the project is promoted more quickly.
If you have been in the electronic market, you probably know the 3 main channels that most of the Crypto community usually follow. Those are Twitter, Telegram, and Facebook.
Increase Twitter Followers for profile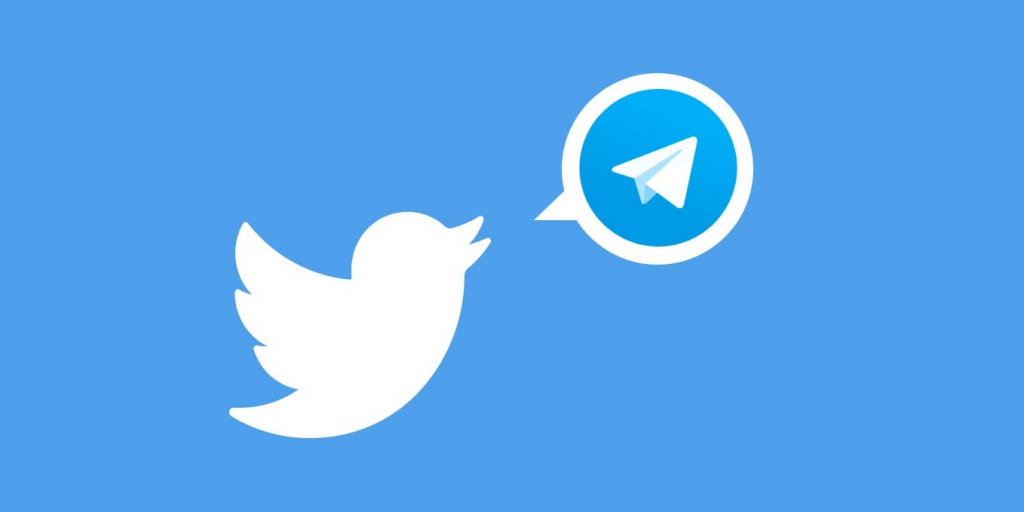 The number of Twitter followers will be the first impression people see on a Twitter profile. They will be interested, learn, and want to interact with Tweets if a profile already has a lot of participation and recognition. It's just common sense of visitors. Accordingly, profiles with only a small number of Twitter Followers will be easily missed and not stay in the minds of visitors. A Twitter profile should have 5,000+ Followers at least.
Gain Twitter Follows is an easy, handy way to be adopted by many Crypto development teams/projects. Buying Twitter Followers from reputable and quality follow-up services is the optimal solution. This method is completely safe while only low cost. A crypto project needs to focus on marketing and Twitter is the top channel they need to prioritize. Because of the large communities, the top crypto investors are now on Twitter.
Gain Member Telegram to channel & group
Telegram application is often used by Crypto communities or projects because of its ability to share and update information quickly. Besides, the ability to secure messages and privacy is loved by most groups or companies. Telegram is also used to market channels/groups. A high number of Telegram members is likely to attract new members to join and interact.
Buy Telegram members is a safe, fast way while creating the necessary push for the channel/group. Buying Telegram Members is the right and logical way to make your channel/group profile look impressive and professional at first glance. Large communities are potentially more valuable than small Telegram communities. According to this concept, people will only want to join and learn the big channels/groups that make an impact in the community.
Increase Facebook Likes, Followers for Fan Page
If your Facebook profile or Fan Page only has a small number of likes/followers or needs to increase the number of fans, buying Facebook Likes, Followers is always a reasonable choice. With a low marketing budget, while delivering high-quality Facebook Likes/Follows, Facebook marketing services are the essential choice for any crypto project in this case. Increase Like, Follow Facebook not only create impression and professionalism for Fan Page but also attract more interaction and spread organically quickly.
Conclusion:
The cryptocurrency market is gradually being accepted as a mainstream market. Therefore, cryptocurrency projects that are focused on investing and building a strong ecosystem need to be recognized in the community. Social media marketing for a crypto project is always necessary and creates a lot of advantages. It is no coincidence that many large coin projects spare no budget for marketing. Because when a Crypto coin is known to many people and the price increases, it will be the most effective advertising for that coin.
Twitter, Telegram, and Facebook are the three nine marketing channels that any new crypto projects needs proper approach and investment.